Bob Gray, mandolin
Billy Moore, banjo
Zeke Severson, upright bass
David Thom, guitar
Bob Gray
Known for his work with his New Mexico band, Mystic Lizard, Bob brings great chops and great tone on his mandolin. He sings, too!
Billy Moore
Native of California, Billy's most recent claim to fame was winning the band competition at RockyGrass in 2018 with The Bowties.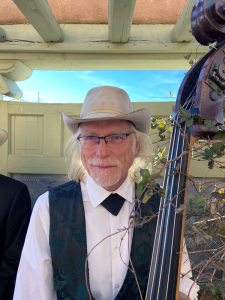 Zeke Severson
Zeke has been in New Mexico for 30+ years, and is a member of the band South by Southwest, which has been in existence since before it was a festival!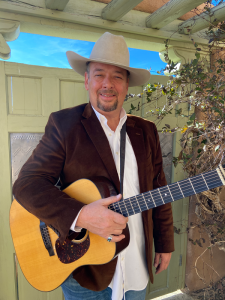 David Thom
Or Uncle DT as he's known at work, DT has been playing bluegrass since 1994, and has worked with the likes of Phil Lesh, David Grisman, Laurie Lewis and Don Rigsby, to name a few.
We'd love to hear from you!